A great and easy day trip from Ruby Lake is to head out to the idyllic Thormanby Islands, one of the Sunshine Coast´s best-kept secrets. This is the perfect place to spend the day relaxing, basking in sun, sand, and salt water, exploring, or enjoying a picnic lunch. Buccaneer Bay Marine Park is the spot for visitors. Enjoy a scenic ocean boat ride over by water taxi from Secret Cove Marina to North Thormanby Island. Walk miles along the pristine shoreline, swim the tranquil warm waters, relax on the sandy beaches, enjoy a delicious picnic lunch while observing the array of birds, botany, and marine life. When the tide is low it is possible to walk to South Thormanby.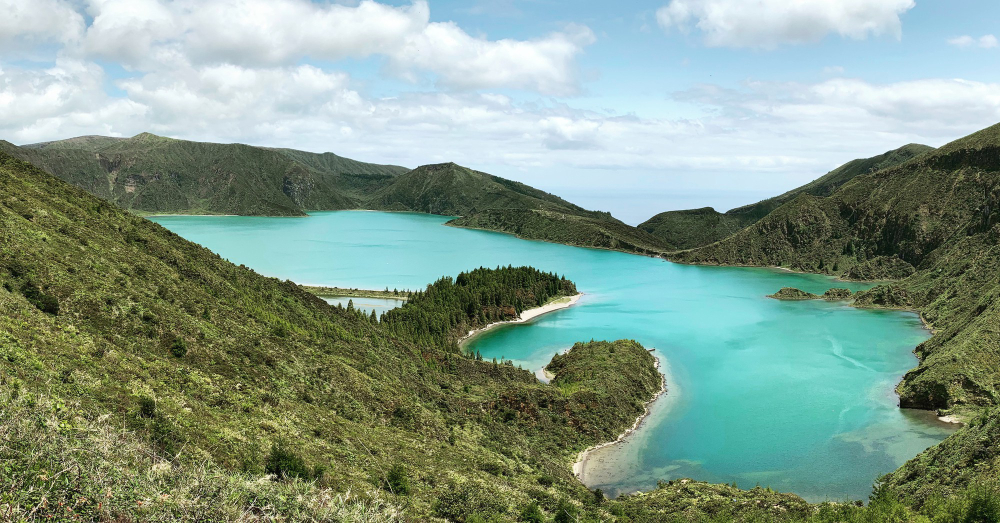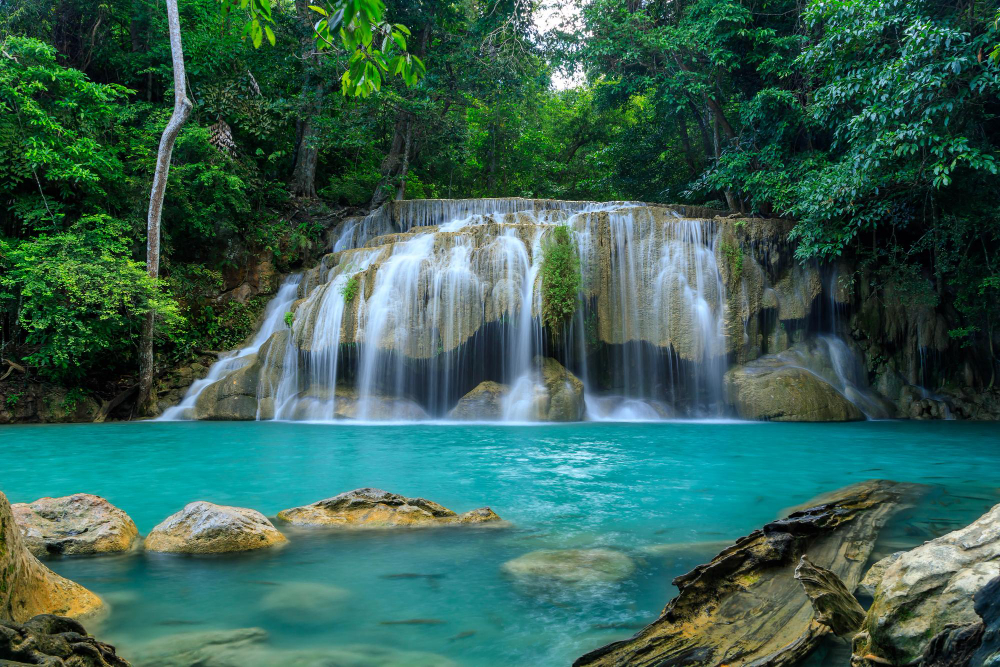 Princess Louisa Inlet Voted the "most scenic natural anchorage" in the world, the marine park is located in the Princess Louisa Inlet and is accessible by boat or plane only – there are no public roads. Spectacular boat tours are offered by Sunshine Coast Tours, and depart daily from Egmont. Advance reservations required. Wind your way through the wilderness areas of Jervis Inlet, then pass through Malibu Rapids into Princess Louisa Inlet. Glacial action carved these steep sided fjords. When it rains there are countless waterfalls cascading down. After the mesmerizing ride up Princess Louisa Inlet we go ashore and spend time ashore in the Provincial Park, right beside world famous Chatterbox Falls. Alternatively, Sunshine Coast Air offers amazing float plane tours of the inlet and to the falls as well.
The sheer scenic beauty of the Sunshine Coast lends itself to some amazing flight-seeing opportunities. Check out Sunshine Coast Air's list of great scenic tours, including tours over the Skookumcheck Rapids, Thormanby Islands, Sechelt Inlet, out to Chatterbox Falls, Phantom Lake, and more! Harbour Air also offers seaplane tours over the Sechelt Inlet.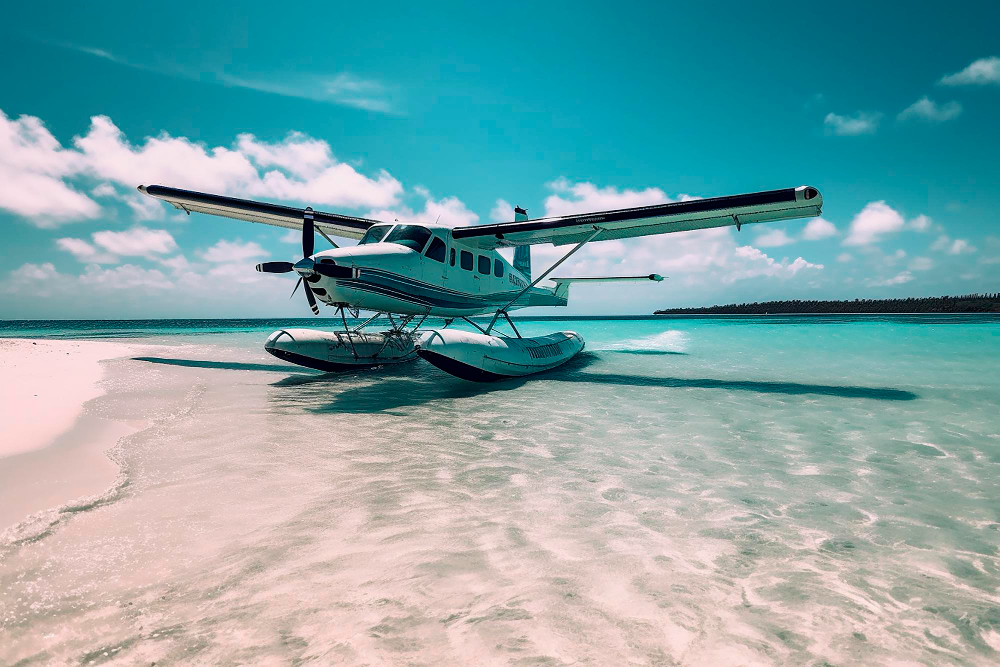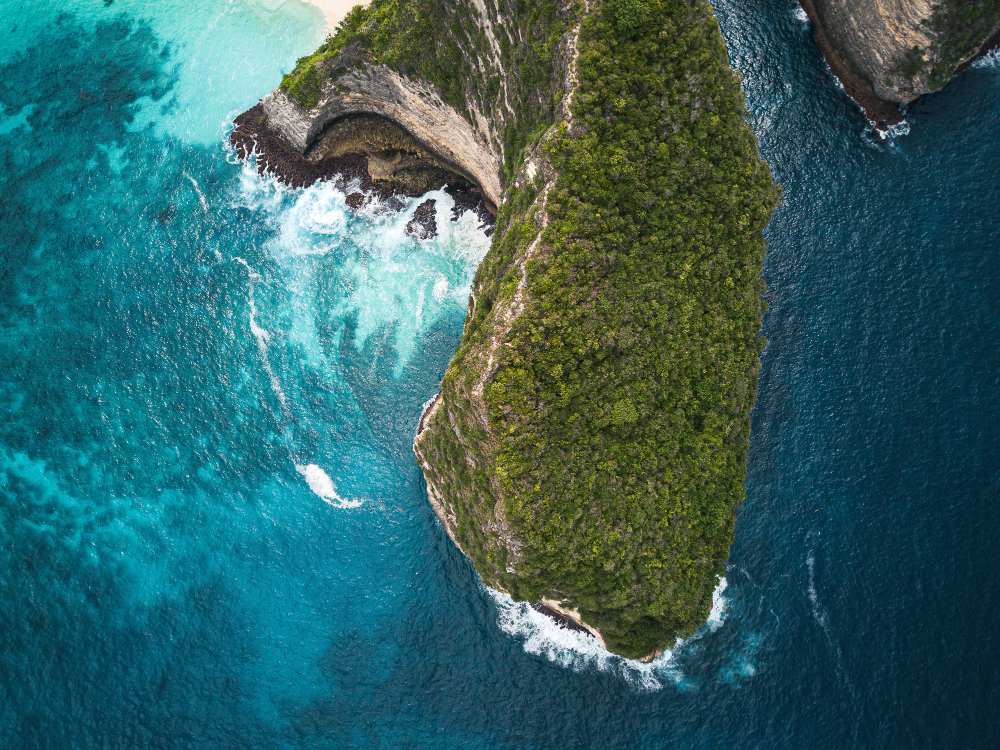 Savary Island would be a full (long) day trip from Ruby Lake. A 10 minute drive to Earls Cove, followed by a scenic 55 minute ferry crossing to Saltery Bay, another 50 minute drive to Lund, and then a 10 minute water taxi and you find yourself on a small paradise of an island, riddled with walking & cycling roads and trails, and ringed with gorgeous sandy beaches and warm waters. The village of Lund is super cute and quaint as well, with some great eating options, and well worth the visit. Be sure to book your water taxi crossing in advance with Lund Water Taxi as they do tend to fill up in the busier months!