To make a reservation or ask questions contact us at:  Reservations@rubylakeresort.com or call 604 883 2269 
For private functions or if you would like us to cater your event please contact us at info@rubylakeresort.com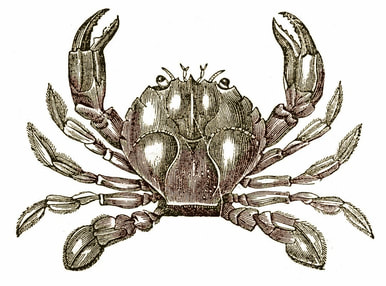 We Chef Aldo specializes in classic northern Italian cuisine prepared with natural ingredients, including plenty of local produce as well as farm-to-table produce grown right on here site!
His menu features fresh oceanwise seafood, wild game, pastas, and salads, as well as several vegetarian options. All fish and meat products used are either wild or naturally raised as part of a monitored and sustainable program.
We also offer a selection of fine wines, fun cocktails, and local craft beers. Join us on our picturesque covered patio for dinner with a splendid view, or cozy up indoors next to a real-wood burning fireplace during the cooler months.
Reservations are highly recommended; please call # 604 883 2269 to book your table.
Take a look at our dinner MENU here.
Check our special events page for updates regarding our live music nights & special events.
Please note – as we are running at limited capacity, every head, table, and hour counts for us. We respectfully ask that you note the following :
1. Should your party size change – be sure to give us notice prior to your arrival.
2. Please note that we have a 2-hour maximum on our tables. Should you require more time, be sure to bring this up at the time that you make your reservation.
3. If a party is 15 minutes or more late for a reservation, we will release the table.
*Please note all Credit Card transactions are subject to a 2.4% Surcharge for merchant processing and acceptance