Located on the beautiful Sunshine Coast of BC, nestled between the Caren Range mountains and picturesque Ruby Lake, our extensive 80+ acre property is a natural paradise and serves as a lovely venue for unique weddings!
We offer a variety of accommodations and venues, including well-equipped cottages, glamping tents, wood cabins, an outdoor amphitheatre, a marquee tent including tables and chairs, bar facilities, plus waterfront spaces & on onsite restaurant. We also offer a variety of catering options.
We recognize that each person, couple, and wedding is unique, and we are happy to work with you to tailor something to suit your needs and visions and make your dreams a reality!
We have many amenities and services on on site which make our property a great place to host a wedding!
email info@rubylakeresort.com to see our current package.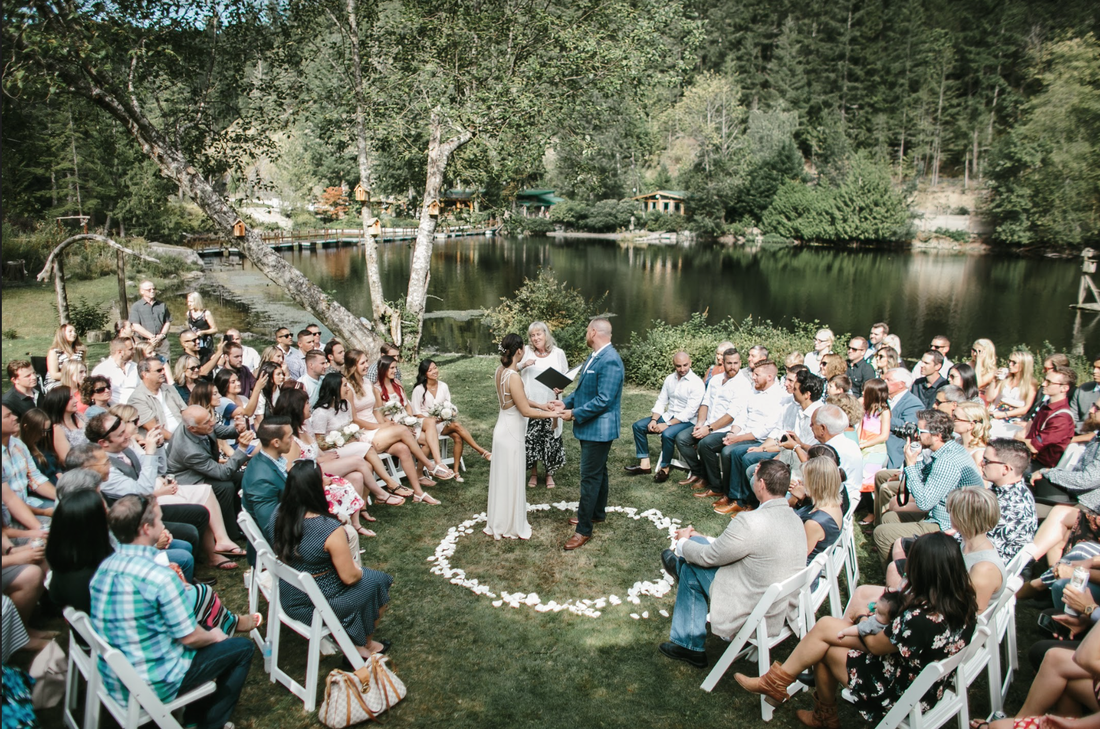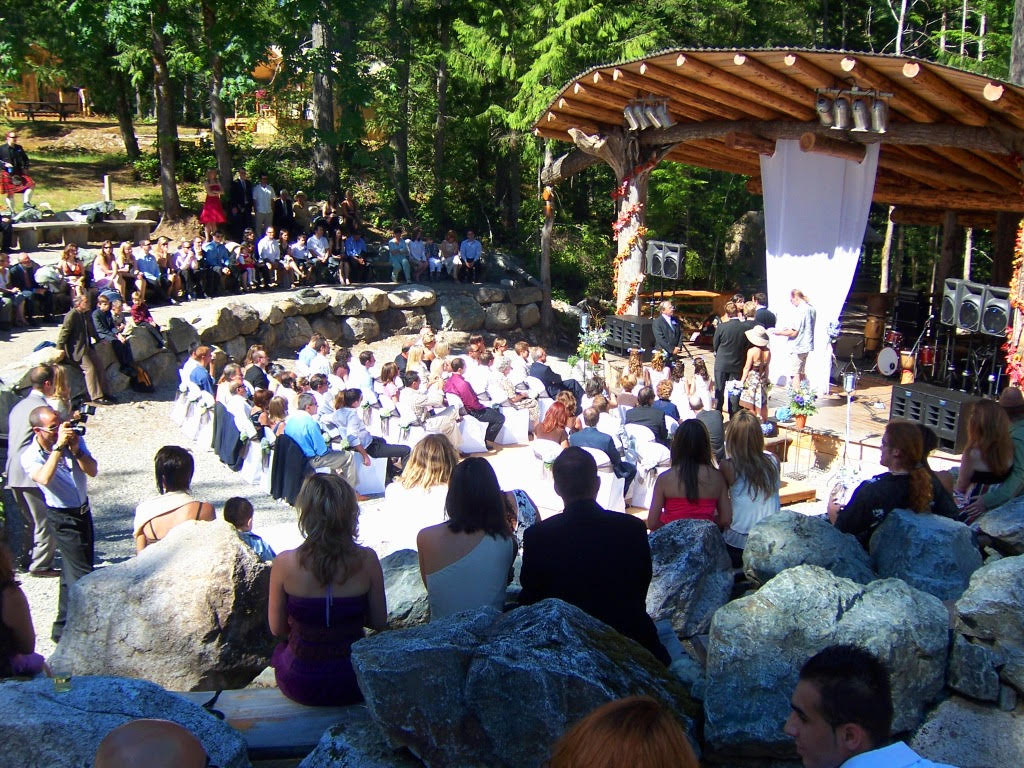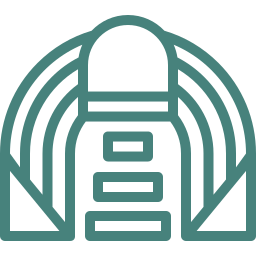 Amphitheater
A stunning and unique venue to hold your ceremony or evening party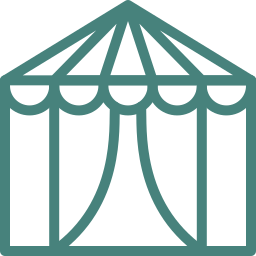 Marquee Tents
Host up to 200 people for an outdoor reception - rain or shine!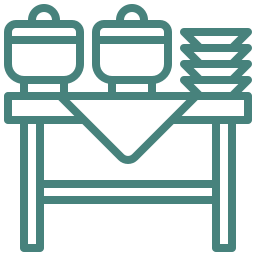 Catering
Full on site service is available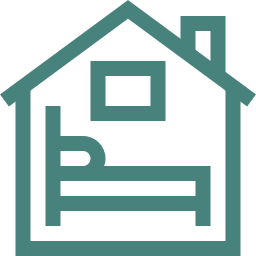 Accommodations
Sleep up to 87 people here on site, in our comfortable Cottages , our glamping tents and wood cabins! (+ up to 20 more in their own tents)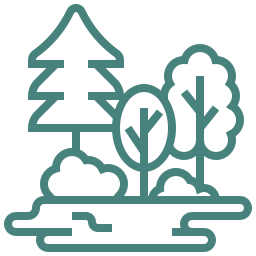 Waterfront Spaces
A beautiful location to share memories and to take perfect pictures!