Foraging Excursions - 1.5 - 2Hr

From CAD $35.00 per person

Shannon takes out private groups on medicinal herb/wild-food foraging excursions. This must be booked directly with her at #604-993-0169 or by emailing natknowhow@gmail.com.
Level: Beginner/Intermediate
Note: Excursions only run from April to September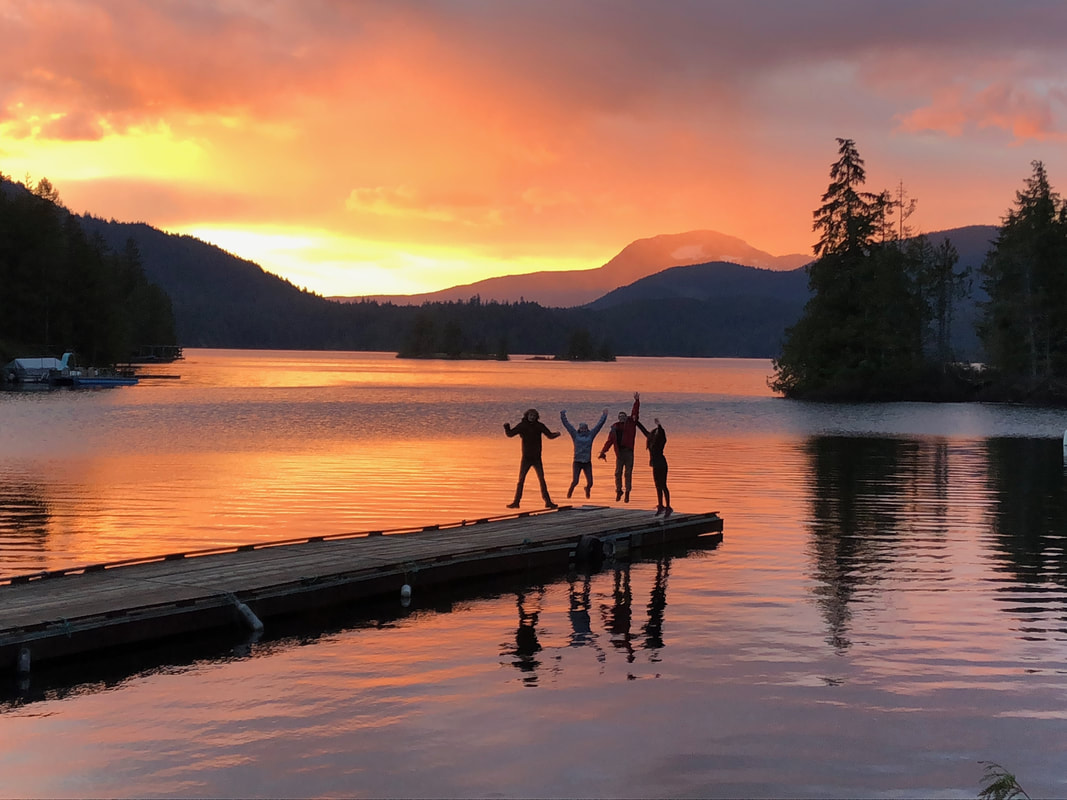 Go on an Adventure Photography Tour with Angela and have an amazing outdoor photo session in some of the most Beautiful local sites the sunshine coast has to offer!
Shaggy Jack's Mushroom Foraging Excursions

Shaggy Jack has been running mushroom foraging educational forest tours since 2018, with the most popular classes being Shaggy Jack's Wild Mushroom Foraging For Beginners and the Forage To Feast foraging + forest cookout adventures hosted with chef Ben Berwick (who founded Drift Cafe & Bistro.) My wife Andrea and I also published Sunshine Coast Palate magazine and are organizers of the annual Mushroomania! Festival in Gibsons, BC
Contact us for details and bookings: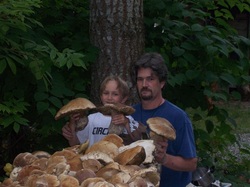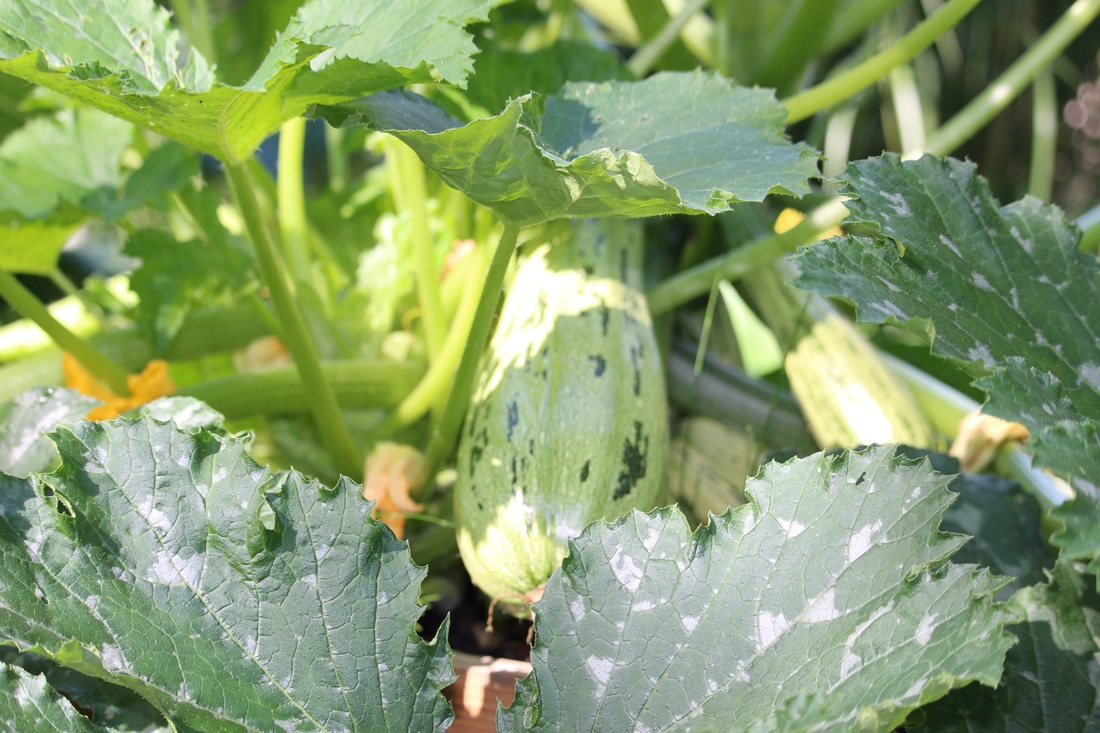 House of Origins Apothecary

Prices Vary

Mystic Medicine Making and Natural Immersion Tours