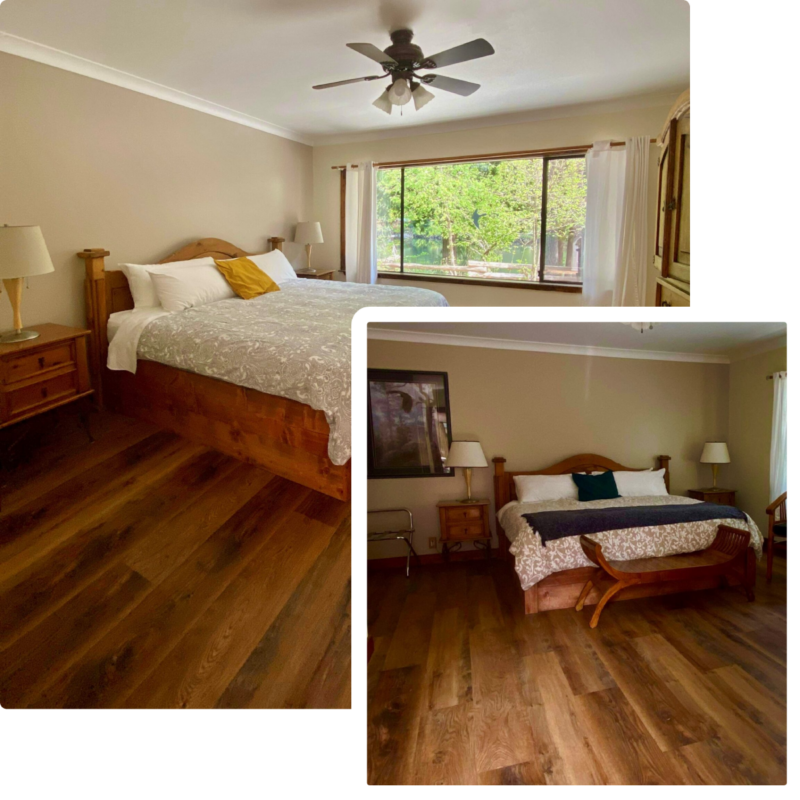 All our duplex cottages are situated at an ideal location near Vancouver; they run parallel to Ruby Lagoon, which is a sight to behold. A wildlife sanctuary and home to painted turtles, wood ducks, beavers, otters, and beautiful birds always make the environment pleasant through their singing and chirping.
Most of the cottages have a perfect view of the water, which makes up for a serene and calm ambiance. In addition, there's a communal picnic gazebo facing the lagoon and within walking distance from our duplex cottages. You can enjoy long walks in the park, lose yourself in the wild, explore new picnic points and interact with people from different backgrounds and cultures.
Uniquely Designed Duplex Cottages
Each one of our cottages is uniquely designed and has something to offer. Some have King-size beds and electric fireplaces created especially for romantic couples; others are intended for families, with large spaces and up to 3 beds.
Warm Lakes, Floating Bridges, and Italian Cuisines!
La Trattoria Italiana provides the best Italian food on the Sunshine Coast! Specializing in North Italian dishes, including pasta, wild boar meat, prawns, salmon, and a wide range of seafood, accompanied by Canadian beers, Okanagan wine, and amazing homemade desserts. The restaurant is located right beside a clear and warm lake. It's all within walking distance linked with the duplex cottages via a beautiful and well-renowned floating footbridge that goes over the lagoon.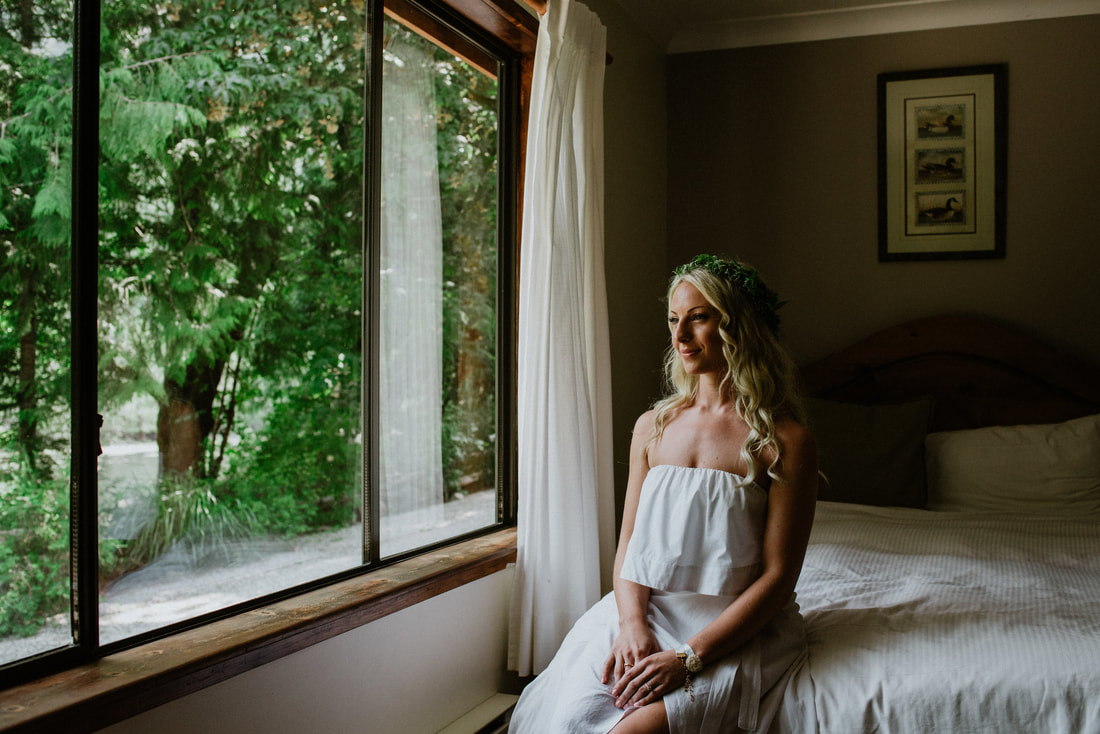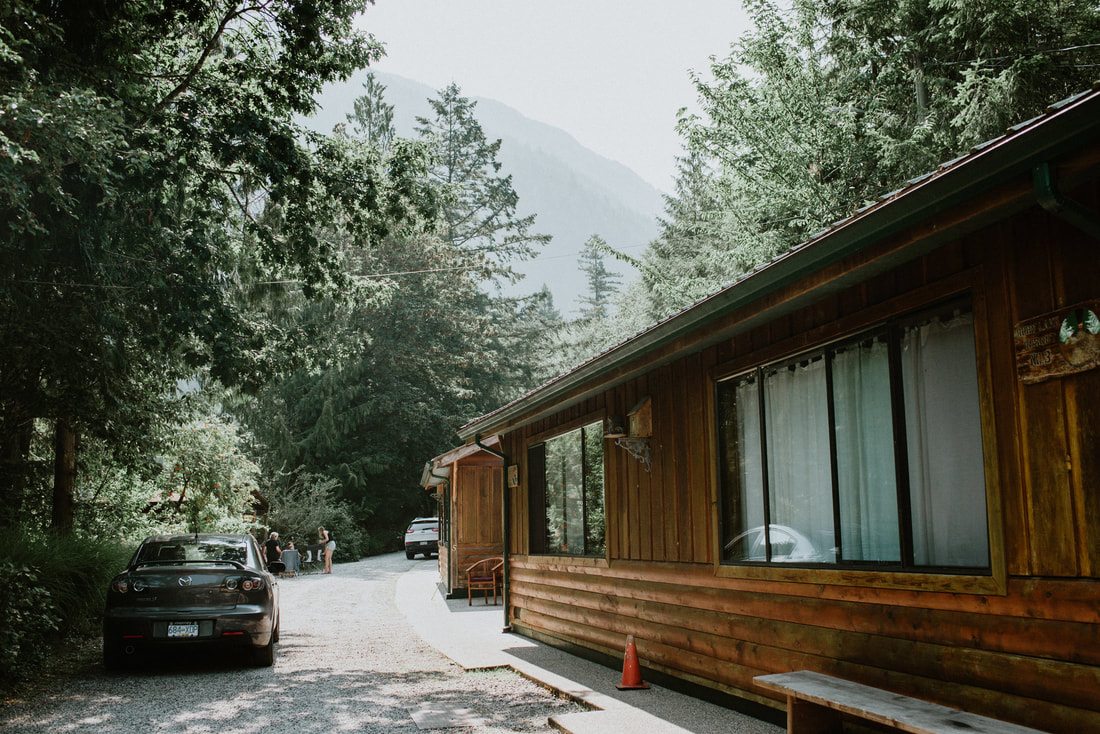 Deluxe Upper Cottage Suite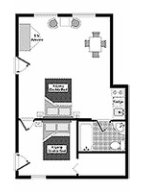 One-Bedroom Kitchenette Cottage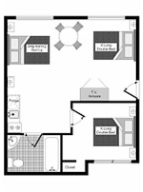 One-Bedroom Family Kitchenette Cottage
Standard Double Cottage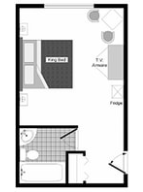 King Cottage
One-Bedroom King Cottage
Double Cottage with Kitchen